Revolo Biotherapeutics is a privately held, venture-funded biotechnology firm engaged in the development of unique and revolutionary therapies. Looking to learn more? Don't hesitate to contact us.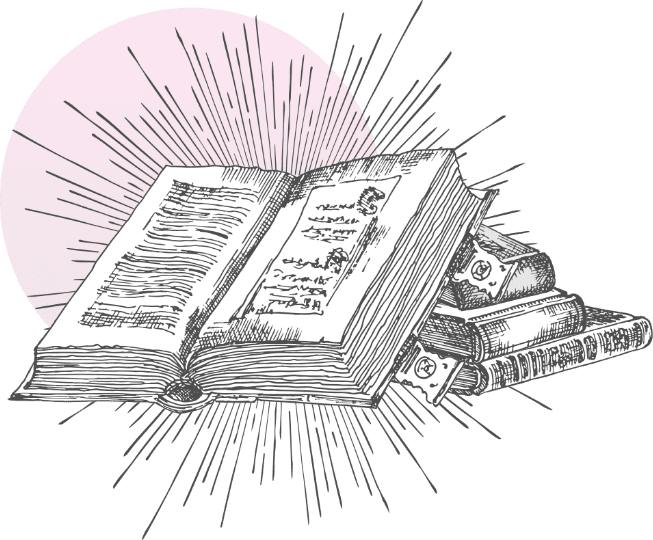 There are no upcoming events at this time.
Presentation – '1104: A First-in-Class Peptide for Eosinophilic Esophagitis (EoE) and Allergic Disease – Virtual
Presentation – Targeting Tissue Resident Tregs in Autoimmune Disease Revolutionary Approach to Resetting the Immune System for Long-Term Autoimmune Disease Remission – Boston
Poster – IRL201104, a Novel Immunomodulatory Peptide, Prevents Inflammatory Infiltration and Proinflammatory Cytokine Release in a New Model of ARDS Associated to Influenza Infection – Washinton, D.C.