Revolutionary Company with Revolutionary Therapies.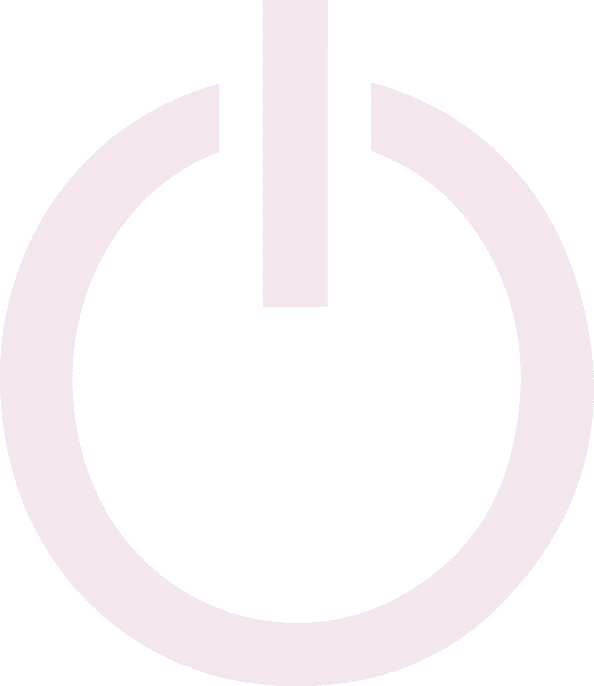 We are on a mission to change the lives of people with autoimmune and allergic diseases by developing therapies that reset the immune system to achieve long-term disease remission. Revolo Biotherapeutics ("Revolo Bio") has a global footprint, with headquarters in both New Orleans, LA, in the US, and London in the United Kingdom.

Our team of accomplished industry professionals has a track record of success in funding and executing drug development and commercialization plans. We are ready to revolutionize autoimmune and allergic disease treatment!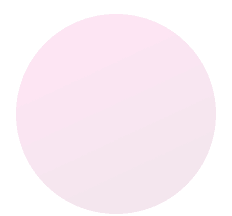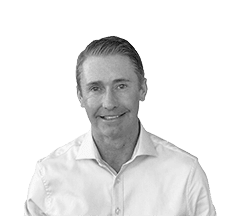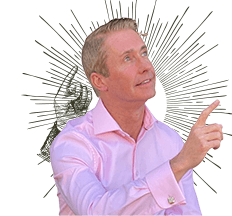 Group Chief Executive Officer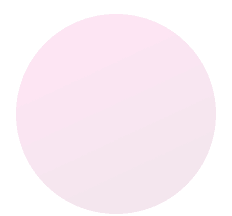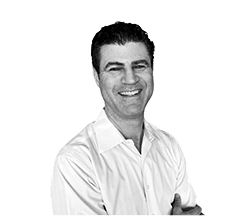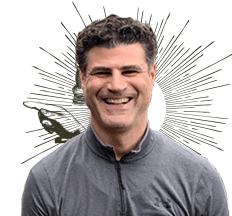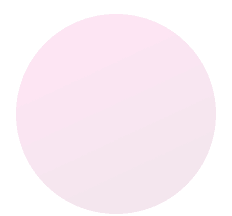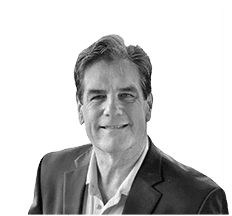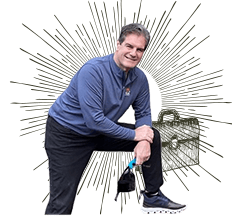 President & Chief Business Officer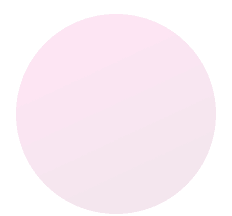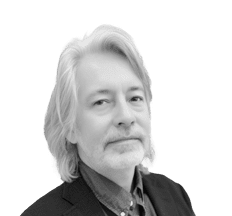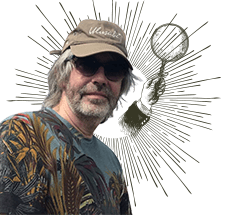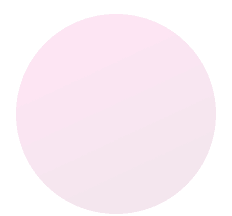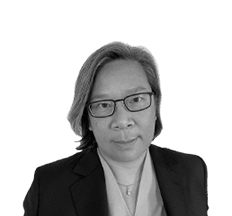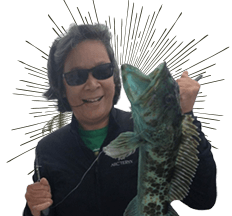 SVP of Clinical Operations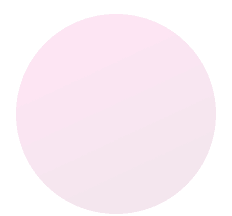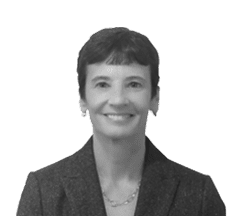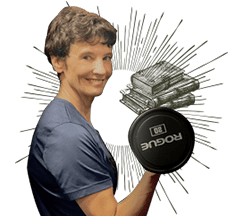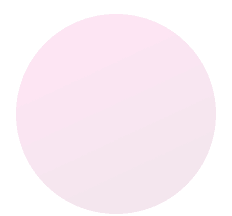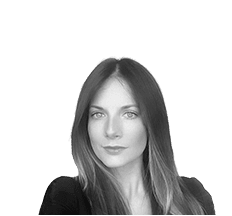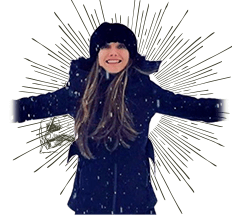 SVP of Marketing & Investor Relations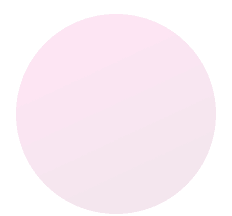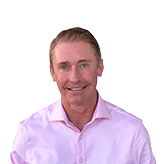 Group Chief Executive Officer