Revolutionary Change Demands World-Class Talent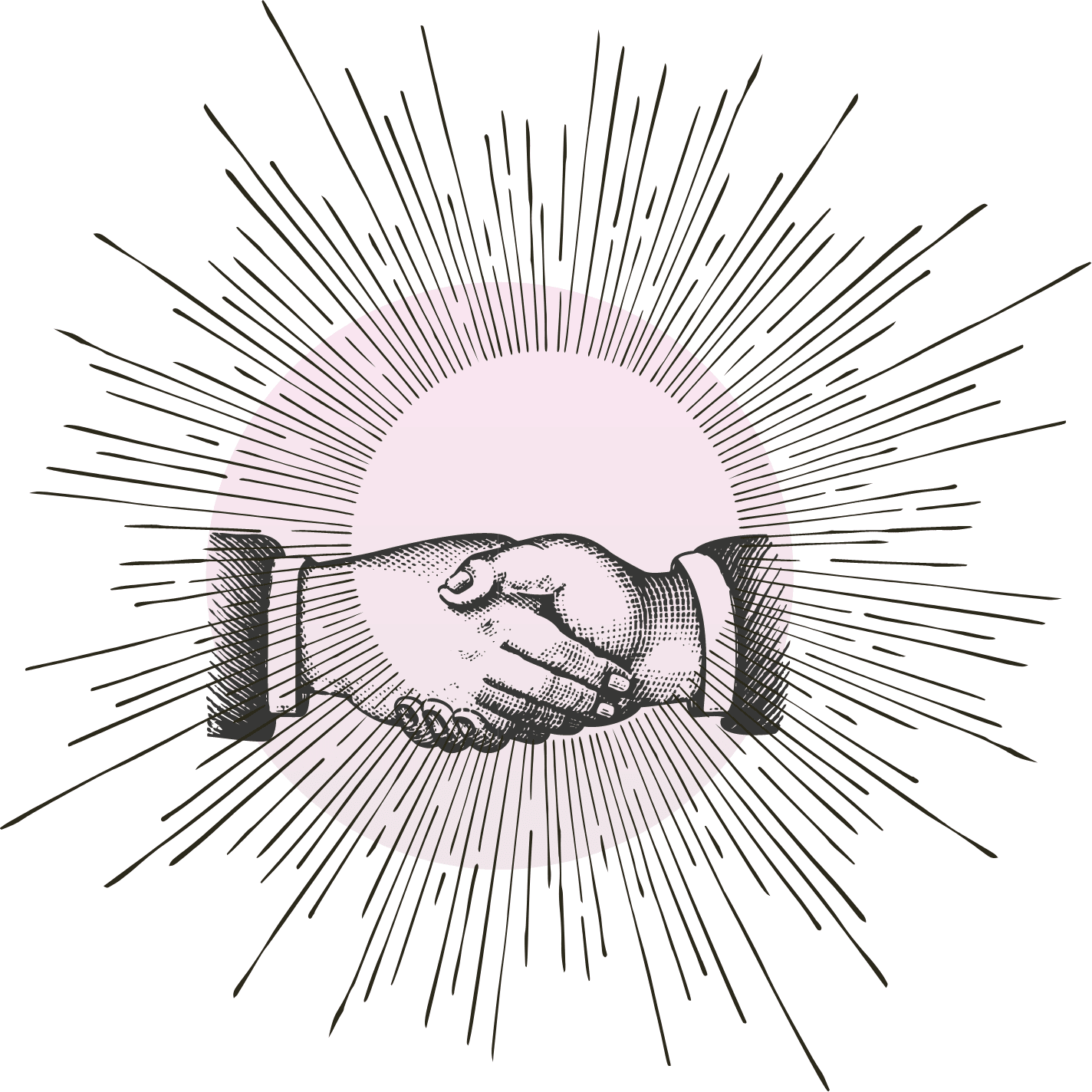 Revolo Biotherapeutics is committed to its mission of developing revolutionary new treatments that will achieve long-term disease remission from less frequent chronic dosing without suppression of the immune system.
TRUE Revolutionary change
True revolutionary change is not possible without the talent and culture to create profound innovation. Revolo Bio is committed to building and maintaining a nurturing, deeply curious, and highly rewarding culture where today's most talented industry veterans and immunology and allergic disease experts can create entirely new possibilities and thrive.
While there are no current openings, be sure to check back often to see what new jobs are posted, or contact us with any questions at
cvincent@revolobio.com
.
Don't see a listing you're interested in? Check back later or contact us with any questions at cvincent@revolobio.com.
Sorry, we couldn't find any posts. Please try a different search.