Working to Improve Eosinophilic Esophagitis (EoE) Treatment
If you or someone you know has been diagnosed with EoE, you may be interested in enrolling in a clinical trial studying a new treatment option.

Have on average trouble swallowing food at least twice a week
Must be on a stable diet and medications for EoE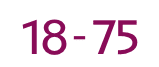 Participants must be age 18 to 75 years old, both inclusive

Documented diagnosis of EoE
Additional criteria will need to be met and will be discussed with a doctor.
Clinical trials help physicians and researchers learn more about EoE and new medications that may help patients like yourself.*
If you are eligible to participate, you will receive:
• Expert medical care related to the study, at no cost to you
• Compensation for travel and inconvenience
* The study medication is investigational, which means that it is not approved by the FDA.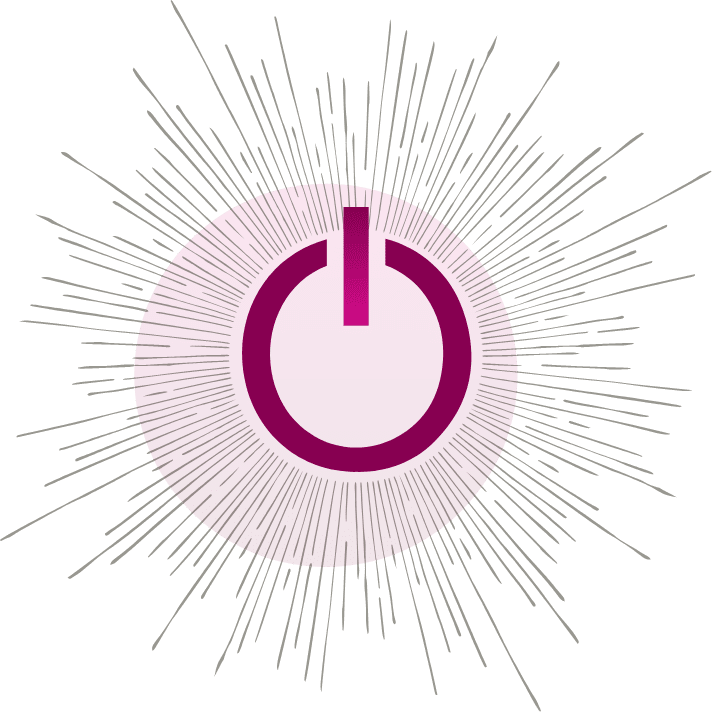 What is the purpose of the clinical trial?
The purpose of this research study is to learn about how people diagnosed with EoE respond to IRL201104 ('1104 – "the study medication"), and if the study medication will help with their symptoms.
During the trial, '1104 will be given once a week for two weeks after your first dose. An endoscopy and biopsy will be performed once before your first dose and once after the last dose.
Frequently Asked Questions
If you are unable to find a location near you, be sure to check back soon as we are regularly adding study locations.